This is a bonus show available on our Patreon feed for only $1 a month
This week Bryan invited Will Menaker from the Chapo Trap House podcast on so he could have someone to talk about TV's and movies with.
// What Do You Know About Ohio? // Weed Tech // Marijuana Chat // The Effects Of 24 // White House Down // Vice Principals // No More Rewatching // Jackie Chan vs Sinn Fein //
Closing Song – Thin Lizzy – Bad Reputation
Thanks for tuning in! I will keep you posted on the answer to the questions.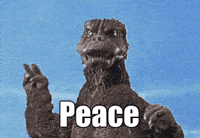 – Brett
This is a bonus show available on our Patreon feed for only $1 a month