This is a bonus show that is available on Patreon for only $1 a month.
Get your groans out of the way. Listen to the show before commenting. So in 2017 I watched Hunter X Hunter (the two child bounty hunters in the show image) and Tiger Mask W.
It got me thinking about how long I've been watching anime. Ever since I got my first hand me down transformer I knew there was a world of cartoons for me. I've had a lifelong addiction to manga, JRPG's, New Japan Pro-Wrestling, vinyl figures, Mechs, fine selvage denim and everything else Japan ever since. My daughter has already seen Sailor Moon and Spirited Away. My wife and I have tracked down every Miyazaki movie together. We love to discover new anime inspired shows like Lolirock because it's girls kicking ass, rocking the house, saving the world, and working together.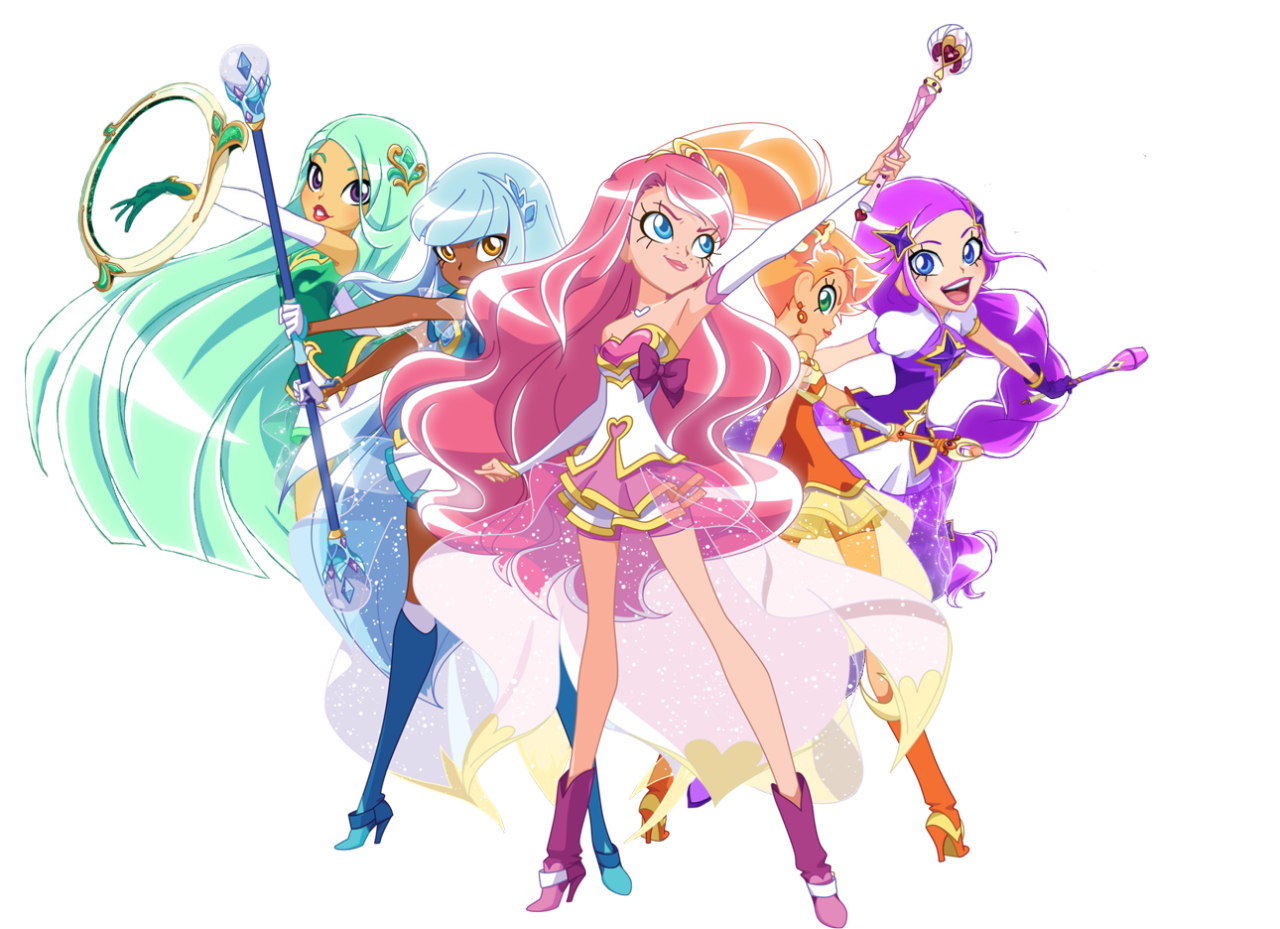 (My Neighbor Totoro, every kid should see it)
(Spirited Away)
So in the spirit of the third show being a place to do something that isn't concerned with saving the world I was happy to have Emma and Johnny on to talk about all things Japanese media related.
& @JohnnyLandmine (calling in from Japan on a crummy connection, please forgive us. Your ears could use the training anyways.)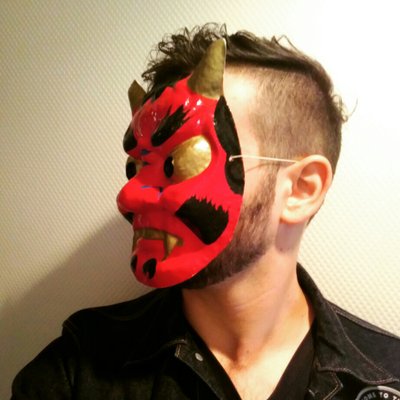 I am guessing that Street Fight has a low contingency of anime fans. Bryan is just immune to it I think. It really is one of the things I get a lot of joy from. I enjoy delving in to subjects of life and death that we just don't do in western kids cartoons or escaping in to something that I can't immediately see the toxic americanism in (also because we wuz Street Fightin we talked about the toxic dark parts of Japanese media as well). For me it does feel like a place I can go watch, read, and enjoy something that isn't tainted by my culture. But mostly we just talked about how much we enjoy macho boyish dominance and super powers that are derived from the human spirit. Which is most of Shonen anime. We also know it's a strange addiction to have but it isn't treatable. Here is a link to some of the series we mentioned. Share some of your favs in the comments. Let Emma and Johnny know what you think!
Enjoy!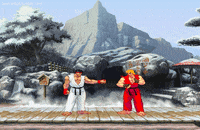 P.S. The kratom has landed. So people who got charged November 1st your Cooking Loot Zine Kratom is being processed right now. Sorry for the delay but credit companies are meddling.