Things are changing in 2018. We've learned a lot this year. The zine turned from a night of packing into a week-long work schedule. We are doing delivery runs between each other's houses now. We also found out that it's very expensive to run a modern loot krate business. A $5 donation quickly dwindles down to $2 when you're sending out a 48 page zine. We were at the point of hiring people to handle it but we didn't have the budget. It's also a lot of strain on the environment. So while we enjoyed having our exclusive little zine being sent to every corner of the ice wall I think this new digital method is going to make it easier to focus on good shows and writing for the zine. This also means I will be able to set aside money to properly pay the contributors to the zine (and take care of previous contributors*).
If you like your plan, you can keep it.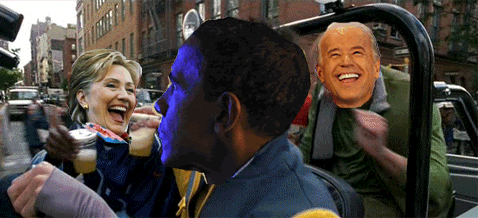 We will be honoring sign ups for the old pricing and reward tiers up until the 1st. After that it will be locked up. We will also be a lot stricter with kratom. You can still sign up for Loot Zine Kratom but if it becomes illegal in your state you will receive a bonus zine in its place. We will be selling kratom in the Street Fight Store as well. We may move all kratom over to the store but for now you can still get the LZK.
From now on a $3 subscription gets you all the bonus shows, a digital copy of the zine, and any videos that Street Fight Radio makes**
An $8 subscription gets you a physical copy of the zine, all the bonus shows, a digital copy of the zine, and our videos that we make.
A $12 subscription will get you a physical copy of the zine, a bonus zine (I hope to expand this into producing exclusive zines for our subscribers. Please let me know of any zinesters that you think would work well with Street Fight), all the bonus shows, a digital copy of the zine, and our videos.
For $35 a month you will get the zine and a tub of CBD butter, 30 ml of CBD Vape Juice, or 1 CBD gram Isolate.
I hope this all makes sense. I will be fielding any questions in the DM's. I will also work on getting together some informative video or audio about CBD out there.
Peace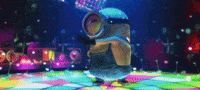 *Starting in January I will pay the writing contributors to zine #1 $20 for their submission. February will be #2 and so on and so forth until everyone gets paid.
**Videos rewards will be changing in 2018. It was really challenging to keep up with the video goals when it was just me. I am horribly self-taught with very little time that I am not being asked to do a chore, play, or make food. Having 12 – 16 hours of fumbling around my consumer grade editing software and a day or two of figuring out how to get the video to stop dying at 75% exported was not good for me. If you don't know much about professional editing and camera work it also costs $30 – $100 an hour. So Nick Hayes, who has helped out with videos for Baltimore and New York will be collaborating with us on some of the bigger shows. He has started a company called Means Of Production that will be working with lefty entertainers y'all know and love to create live specials. We are doing all this on a percentage of video sales basis instead of a flat fee. So I won't be able to offer discounts for those shows. If I grab a camera and record a live show I'll absolutely share it with y'all. But going forward we won't be having complete control over all of the video content.